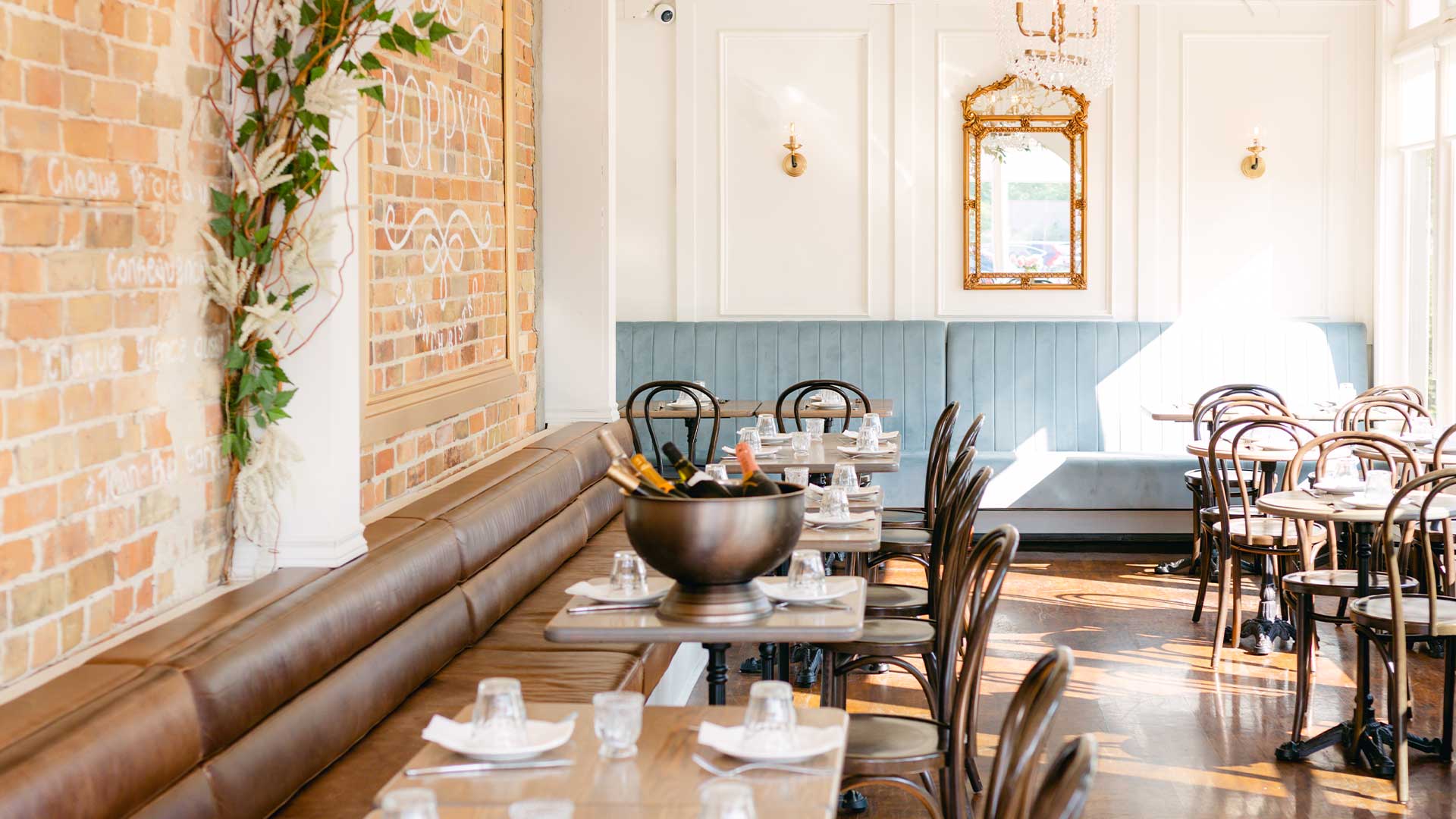 with love,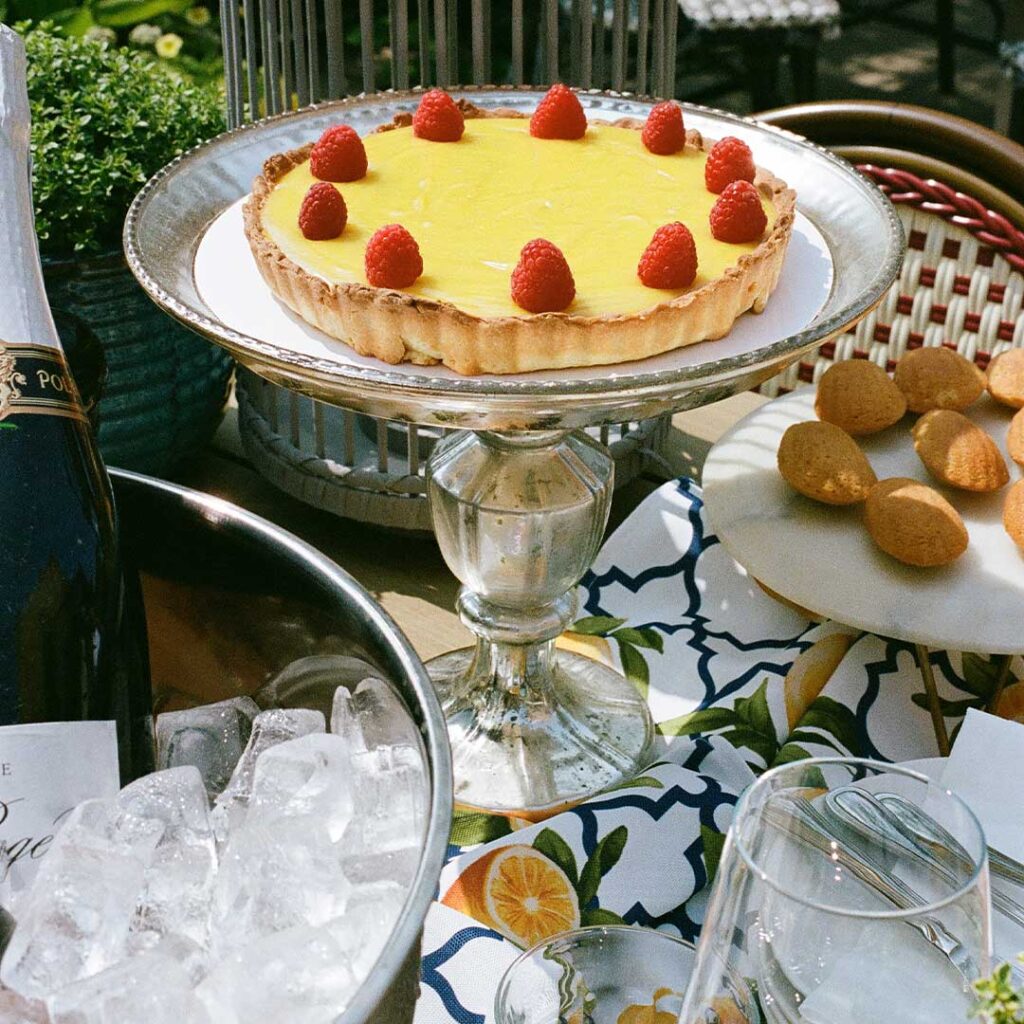 we wanted to create a space where everyone could feel welcome to gather for a nice meal, drink (or two) and good conversation

– Renée Turner, Owner
Always welcome. Always with love, from Poppy.
Poppy's is located in the main level space in the Tremont Studios Building, a restored historic building which used to operate as a luxury hotel. It currently thrives as art studios with neighbours of the Collingwood library, theatre and other local restaurants and cafes in the Creative Simcoe Street Neighbourhood.
Tuesday 5:00pm – 10:00pm
Wednesday 5:00pm – 10:00pm
Thursday 5:00pm – 10:00pm
Friday 11:30am – 10:00pm
Saturday 11:00am – 10:00pm
Sunday 11:00am – 2:30pm